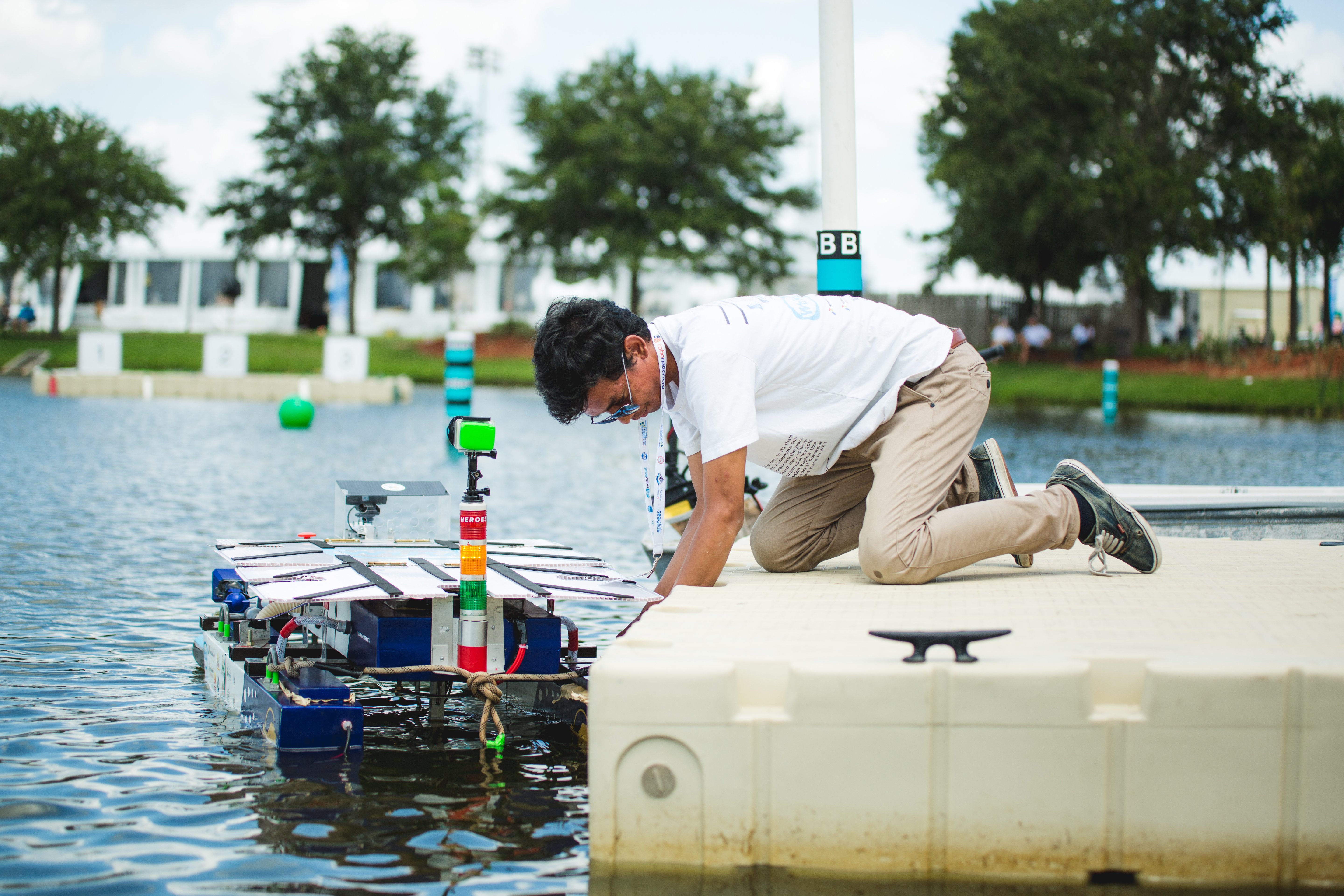 Welcome to RoboNation. 
We are an open community of students, industry leaders and mentors that live, breathe and invent for the technological and engineering world. 
Together we build things to make lives better in the future. We also build less-literal-things too: like connections between students, mentors, and leaders in the robotics industry. 
Students grow their love for robotics with each RoboNation program and competition. Experiential learning is the foundation of students' confidence. Competition brings that out, challenging students to transform their theoretical knowledge into practical solutions. 
So what are you waiting for? Come build a bot, and change the world with us.